We are proud to be your local independent insurance agency.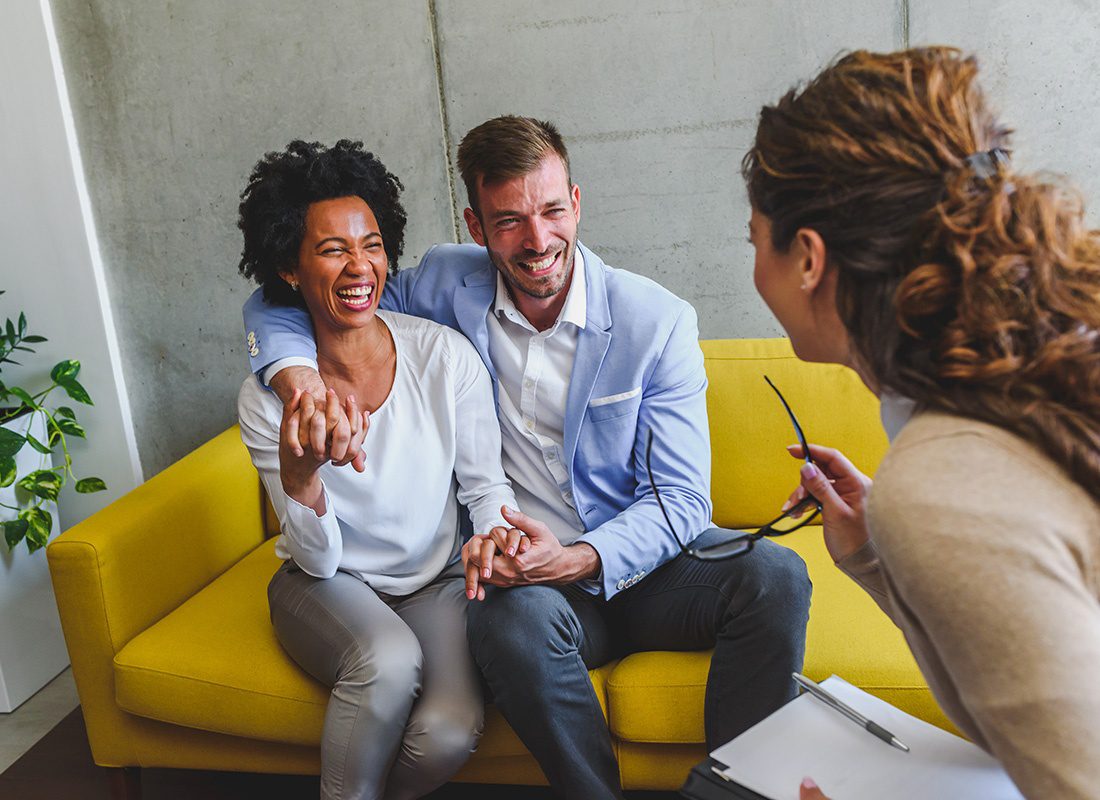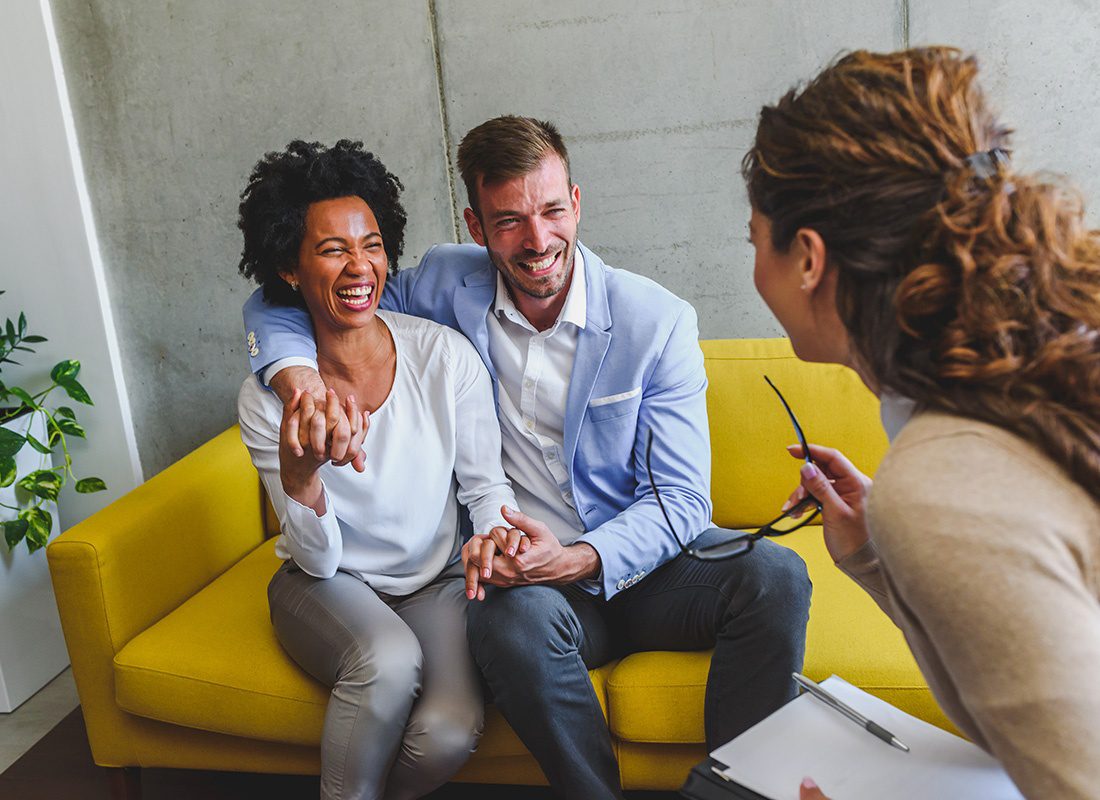 Since our founding in 1962, our insurance agency has built our reputation on personalized service, quality coverage, and competitive prices.
We are proud to be an independent insurance agency.
Founded in 1962 by Ron Jackson after his career in professional baseball, our independent insurance agency has worked to help protect our community for over 60 years. We work with a variety of top-rated insurance companies to bring you the power of choice when it comes to your insurance. With our experienced guidance, we can help you achieve peace of mind no matter your coverage needs.
Our Mission
At Ron Jackson Insurance, our mission as trusted advisors is to build meaningful relationships to provide peace of mind within our communities.
We focus on building relationships.
Insurance isn't just about the coverage you receive but the relationship you have with your agents. At Ron Jackson Insurance, we understand that better than anyone as a local agency. We are your neighbors, so we know the risks you face and can help you find the protection you need. Our agency was founded by a man who knew the meaning of being a team player, and we carry that same spirit into our work with you. We are here for you.
Award-Winning Agency
In 2018, Ron Jackson Insurance was named a Wonderful Workplace by 269Magazine! The agency earned the Top Quality Agency (TQA) designation in 2016.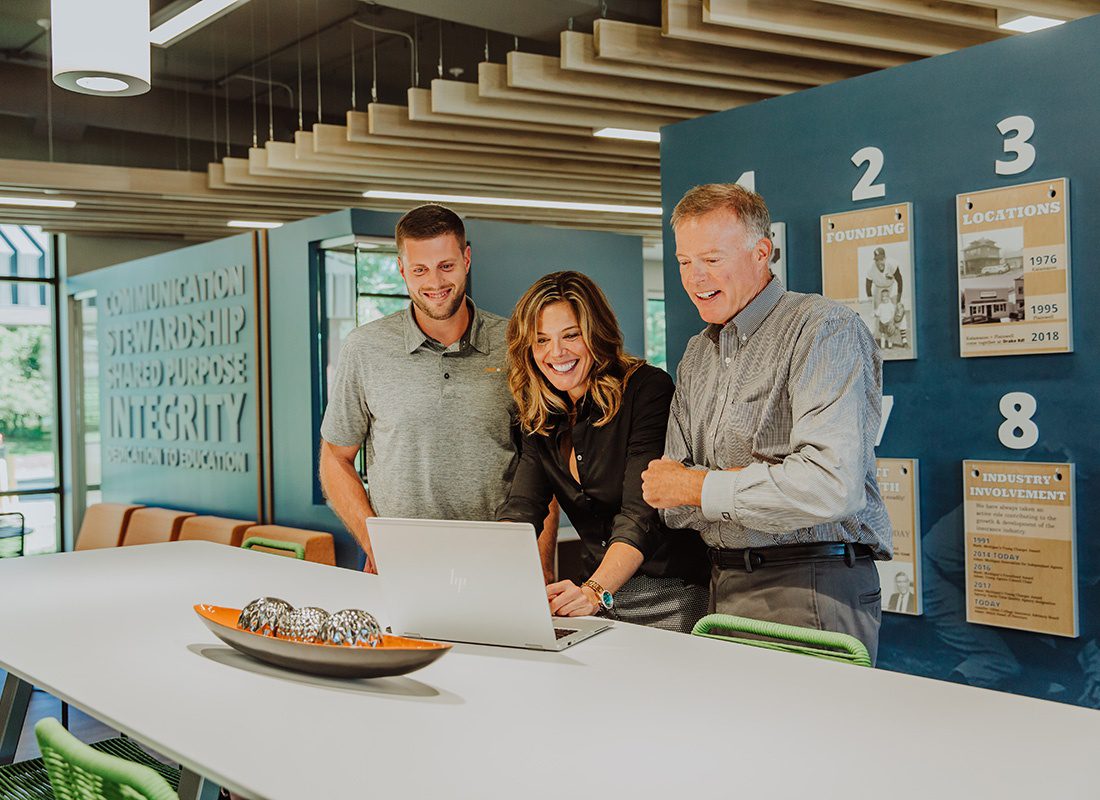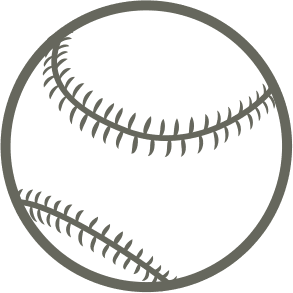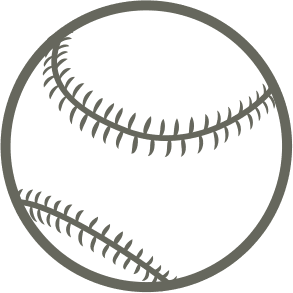 Our Team Has Your Back
We specialize in a variety of coverage options to meet your unique insurance needs.
Meet Our Team
Our Commitment to the Community
For over 60 years, Ron Jackson Insurance has been dedicated to giving back to our community and serving however we can. We are passionate about Quotes for a Cause, one of our pride and joys at our agency where we donate to non-profits in our community every month. In that spirit of community, we have also come to be proud sponsors of the Kalamazoo Growlers to bring support to local sports.
Learn More
The Independent Agency Advantage
Here's what makes our insurance agency different.
Ron Jackson Insurance is located in Kalamazoo, MI, and licensed in AZ, CO, FL, GA, IL, IN, MI, NV, NC, OH, TX, VT, and WI.
Step 1

Fill out the form.

Step 2

Review your options with us.

Step 3

Get the coverage you need.
Request an Insurance Quote
"*" indicates required fields